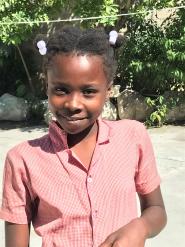 Support Peoples
Be Good to People
All children are our future. They all deserve our love. Join us to feed, teach, protect, and nurture children Worldwide...
Donate today to make sure no one goes to bed hungry.
Education is a necessity for a bright future.
Help us fight against poverty and unlock the potential of kids worldwide.